At Last, Atlas!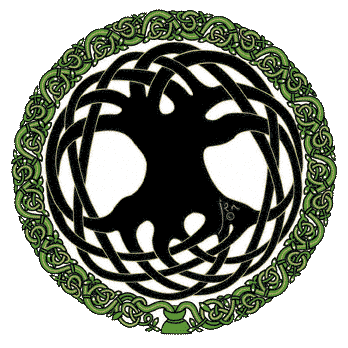 BE WELCOME TO ATLAS ADVENTURERS!
<p.>Atlas is a world of adventure, filled with many different races and cultures. It is a place where assassins determine who rules, and Orcs sail the ocean causing terror all along the coast. Wizards hide in their mountain sanctuaries, and Holy Knights ride to the defense of the common man. Goblins trade with humans, and Elves trade with Dwarves, and halflings take some from everyone.

Welcome to Atlas. Adventure awaits...
At Last, Atlas!
At Last, Atlas!
libranchylde
BlackDragon123
OperationIvyPunk